The team at Staging Solutions has the opportunity to work with the best clients. We greatly cherish the business relationships that we've built throughout the years as a Houston event company which is why this year we decided to do something special for our clients. We are so excited about both our clients and the pending holiday season that we wanted to do something to honor both. We know how busy the holiday season can be and before you know it, it's already time to celebrate. The week before Thanksgiving we invited our clients and their families (pups included) to come celebrate the season with us and to also check one thing off their holiday to-do lists while they were here – holiday cards.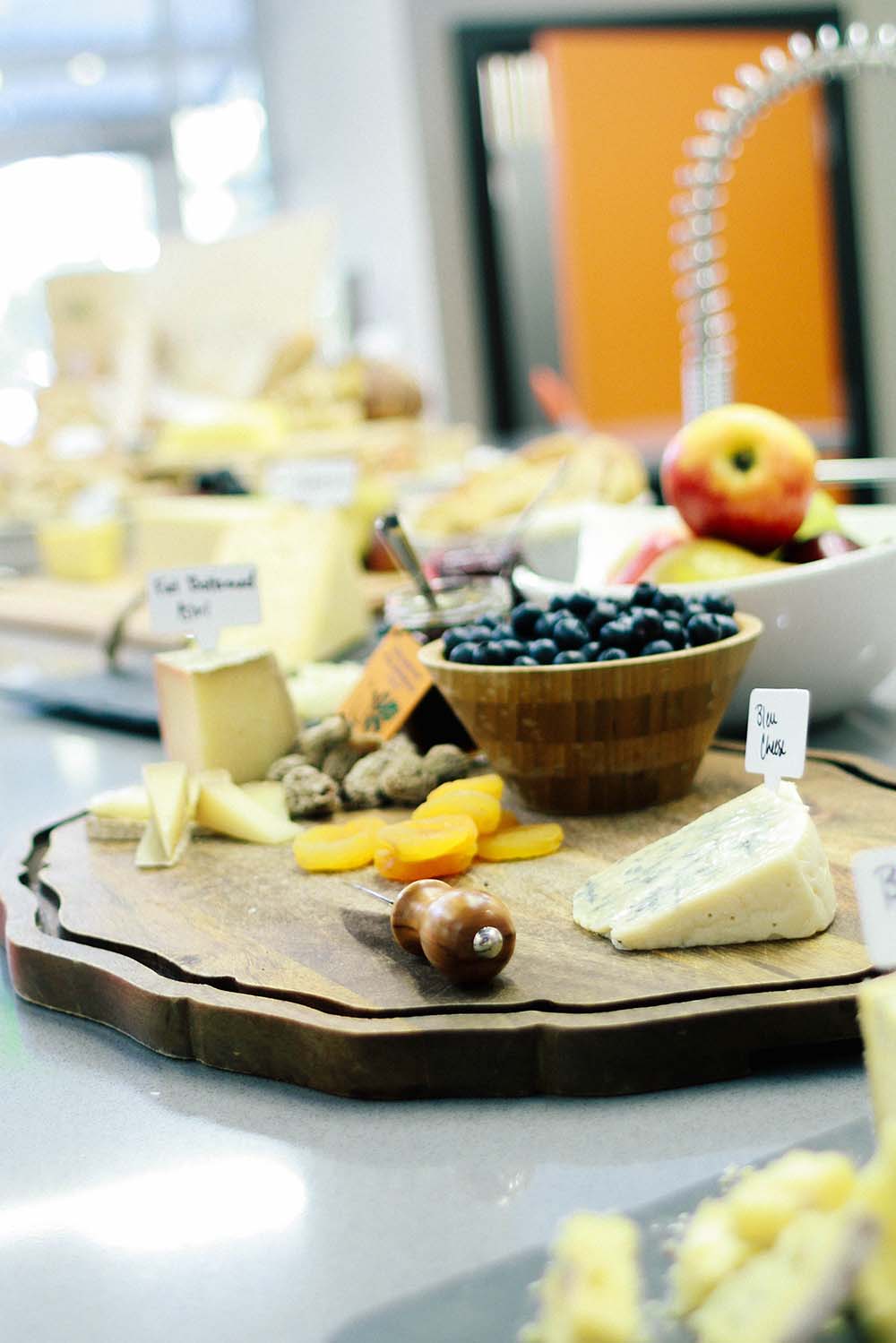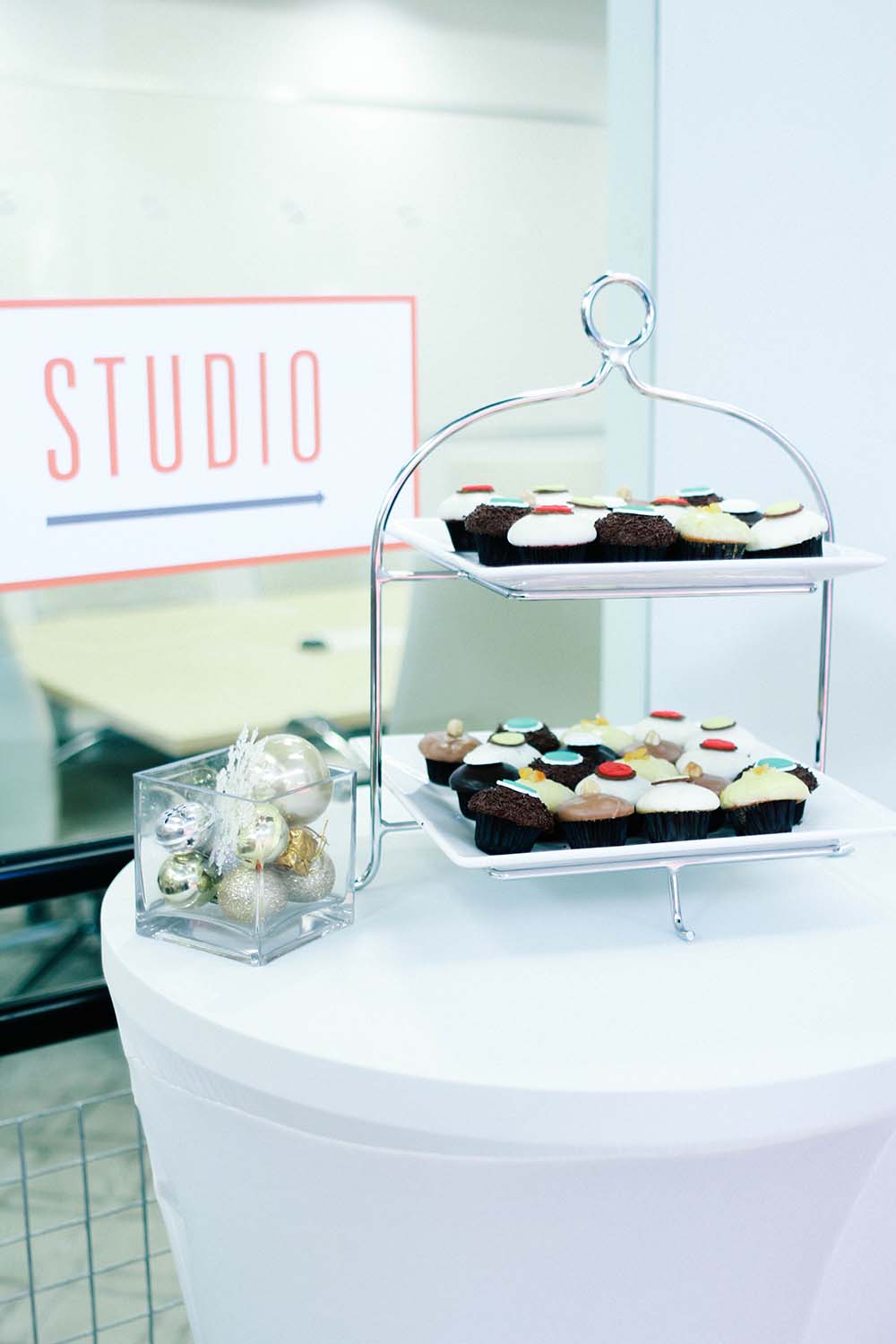 We wanted to feature everything that we love about SSI. The event was a beautiful mix of our fun-loving side as a business made up of diverse, welcoming individuals and our ability to deliver a unique and innovative product to our clients. We welcomed guests and clients into our offices with a little holiday cheer and a lot of food, because after all it's not really the holidays if there isn't the aroma of delicious food floating through the air. Our backyard was brilliantly lit to set a holiday mood, even though it hasn't quite cooled down enough in Houston to even be thinking about winter. The yard was laid out with games including cornhole and giant Jenga, picnic tables, and a s'mores roasting station to satisfy everyone's sweet tooth. The open atmosphere encouraged employees and clients alike to enjoy themselves and to take part in food, drinks, crafts with their kiddos, and photo shoots for their holiday cards.
Here at Staging Solutions, we have an amazing in-house studio with a green screen and media capabilities at our fingertips. We opened our green-screen studio from 4:00 – 8:00 PM for clients to take their photos and get decked out in true holiday fashion complete with winter scenes, festive backdrops, and fun props. Families had a blast posing together! After photos were taken, our talented designers put together custom designed holiday cards for clients as a thank you for their support throughout the year. We offered 100 holiday cards to all of our clients that attended to share with their friends, family, or even clients. This was our little way of showing how thankful we are every day for the connections that we build with clients.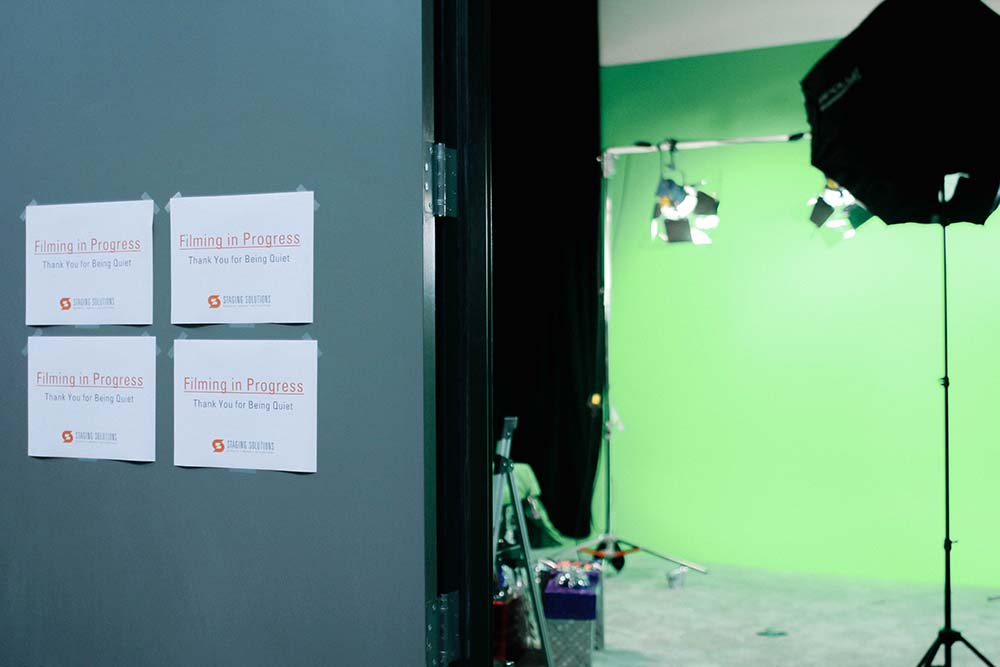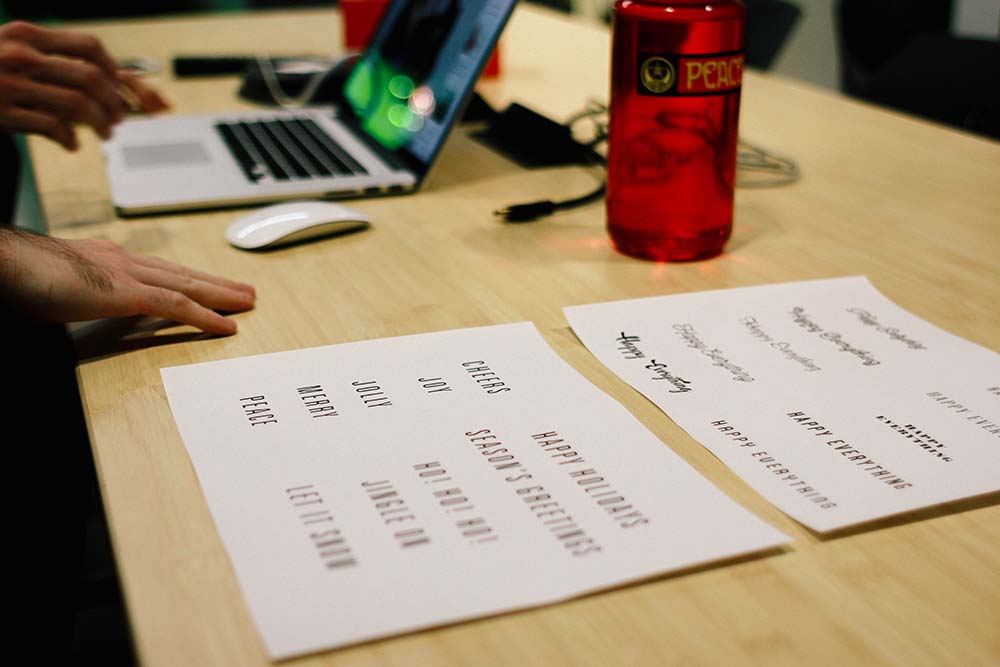 Our commitment to giving back this holiday season didn't end with just trying to make the holidays a little less stressful for our clients, but we also positioned the event so that for every family or work group that made it out for the evening SSI decided to donate a bike and helmet to Cycle Houston in their honor. We were able to donate a number of bikes and helmets to this great organization that's mission is to achieve better academic performance in the classroom for children. We want to send a huge thanks to everyone who came out and in turn aided in making a brighter future for children in the Houston Independent School District!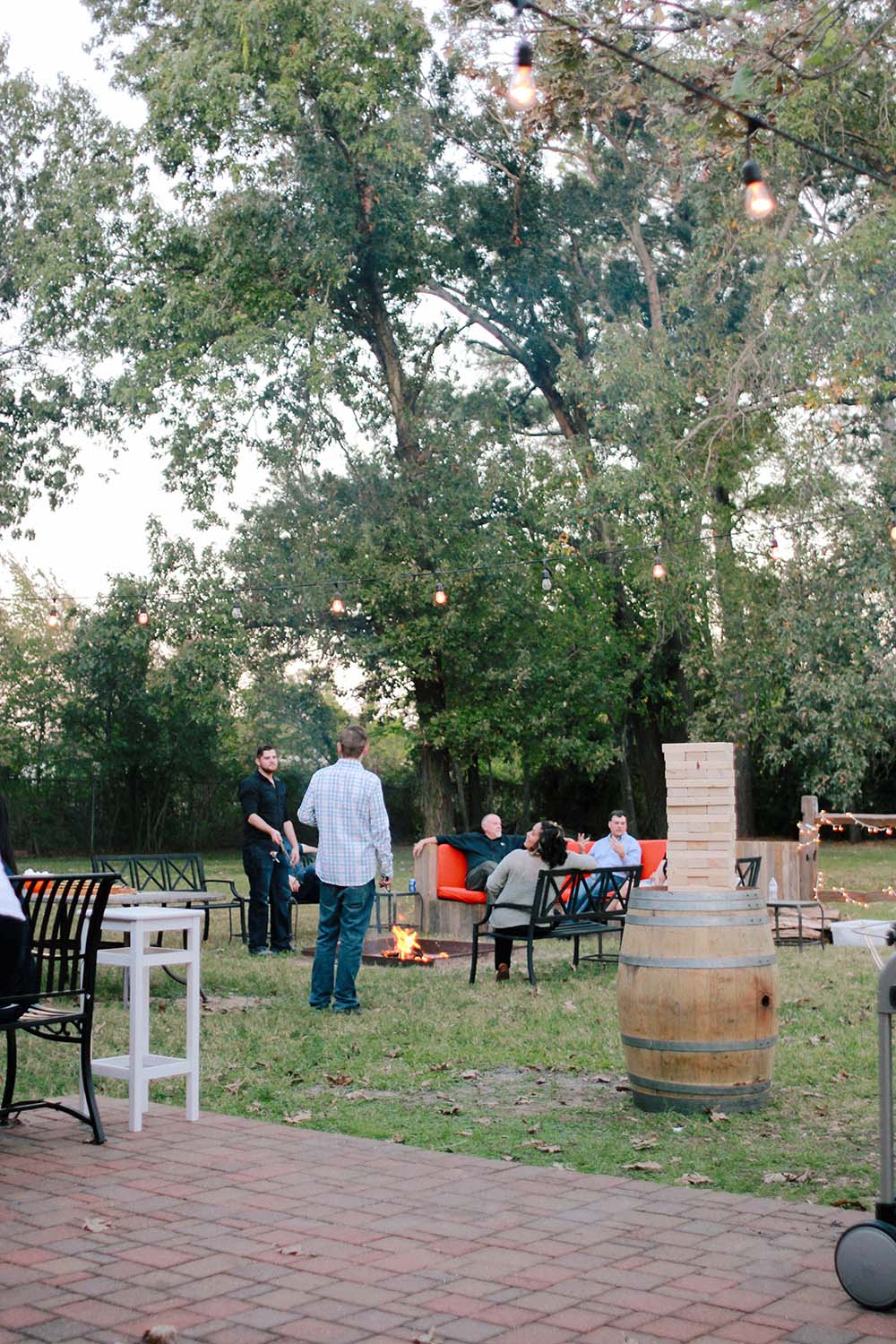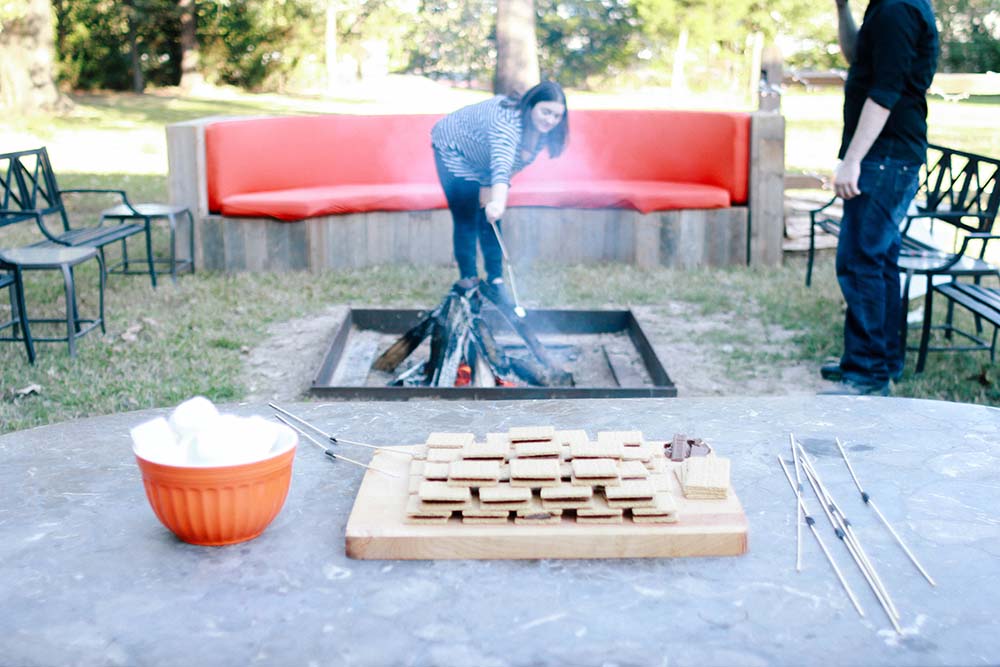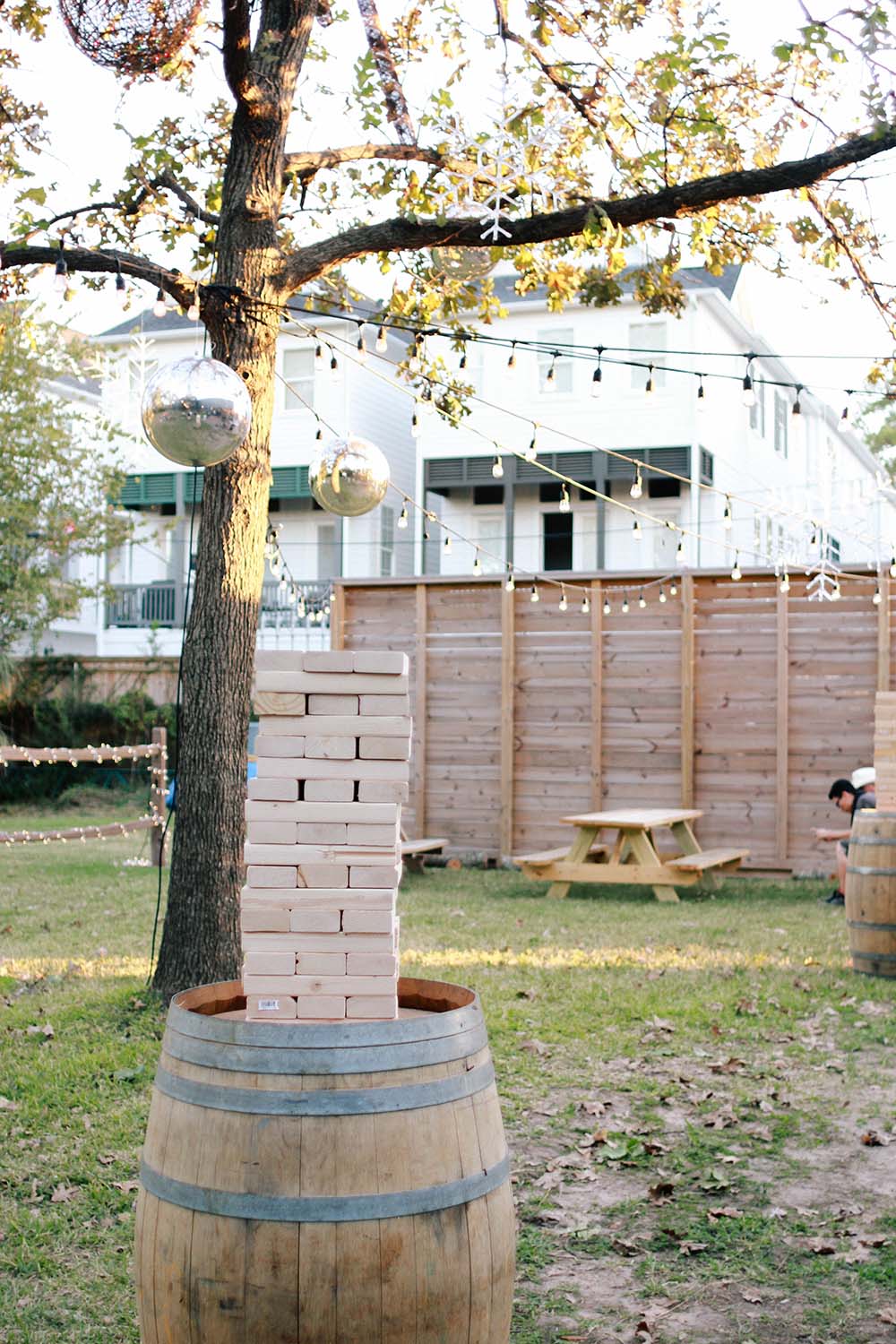 We know that the most important thing about the holidays is spending and cherishing time that we have with the people around us, particularly those who helped get us through year after year, so we were happy to give a little something back to our clients who have helped us grow as a Houston event company. We enjoyed the company and would like to thank to everyone who came out to ring in a little cheer with us as we move into this busy holiday season together!