Our Staging Solutions Houston video production team was so excited to jump into the 48 Hour Film Festival again here in Houston this year! The 48 Hour Film Festival is a film-making competition that takes place over the span of two days. The event challenges each team to write, shoot, and edit their own unique video in the midst of a time crunch. This competition is the world's oldest and biggest film competition. It is a fun way to bring together local creatives to unfold their talent and network with each other. Each year we see how the film festival brings together diverse individuals that pull their strengths and create a unified outcome. We drew a genre from a hat, were given a character, prop, and line to include in our story and then were off!
It all started with a Red Bull fueled caffeine buzz and the following provisions:
Genre: Superhero
Line: "What time is it?"
Character: Ethan Shell, Landscape Designer
Prop: Flashlight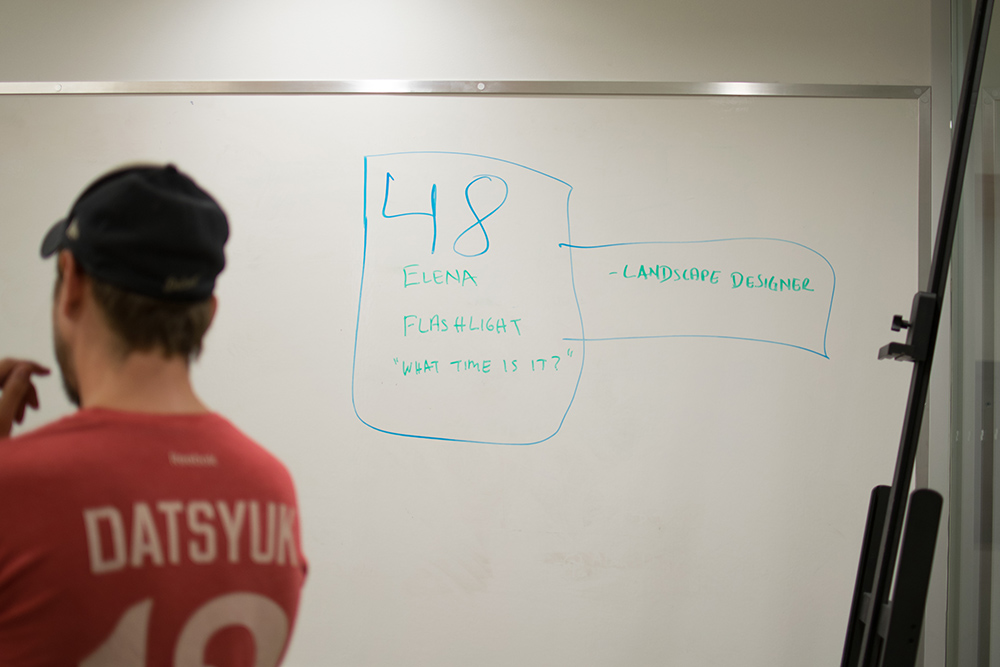 With only 48 hours to go (well, minus 16 minutes) we had to turn these three pieces of paper into a story and film. From the moment that we found out we were making a film about superheroes, we knew we had an opportunity to pull out all the stops. With a larger than life genre, we set out to utilize the amazing talent of our media department to create something with stunning graphics and visual effects. Luckily our name team name is 'The Media Department' so we felt ready to tackle the competition.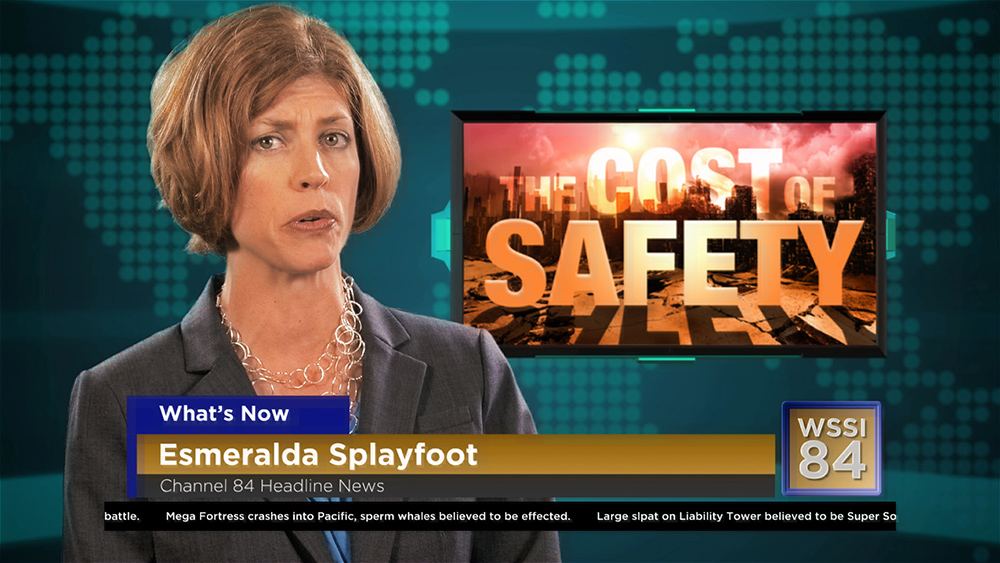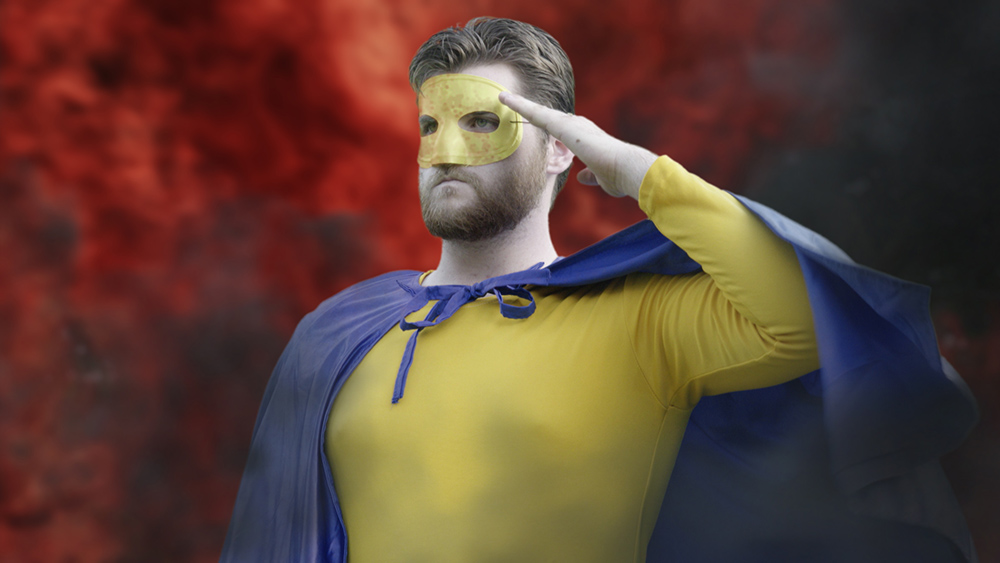 So what did our journey include? A storyboarding session, a few green screens, and snacks. A lot of snacks. We love telling stories so much that we pulled a near all nighter to get ours perfect. When your team truly loves what they do, they don't stop just because it's Friday!
We knew we wanted to create a story that was clever and entertaining (just like us). So we decided we'd have to blow up the office to do so! Literally. We literally blew up the Staging Solutions office in the video. And we're not just talking about any office. Our office is one of the coolest office spaces in Houston so it was quite a ride to destroy it.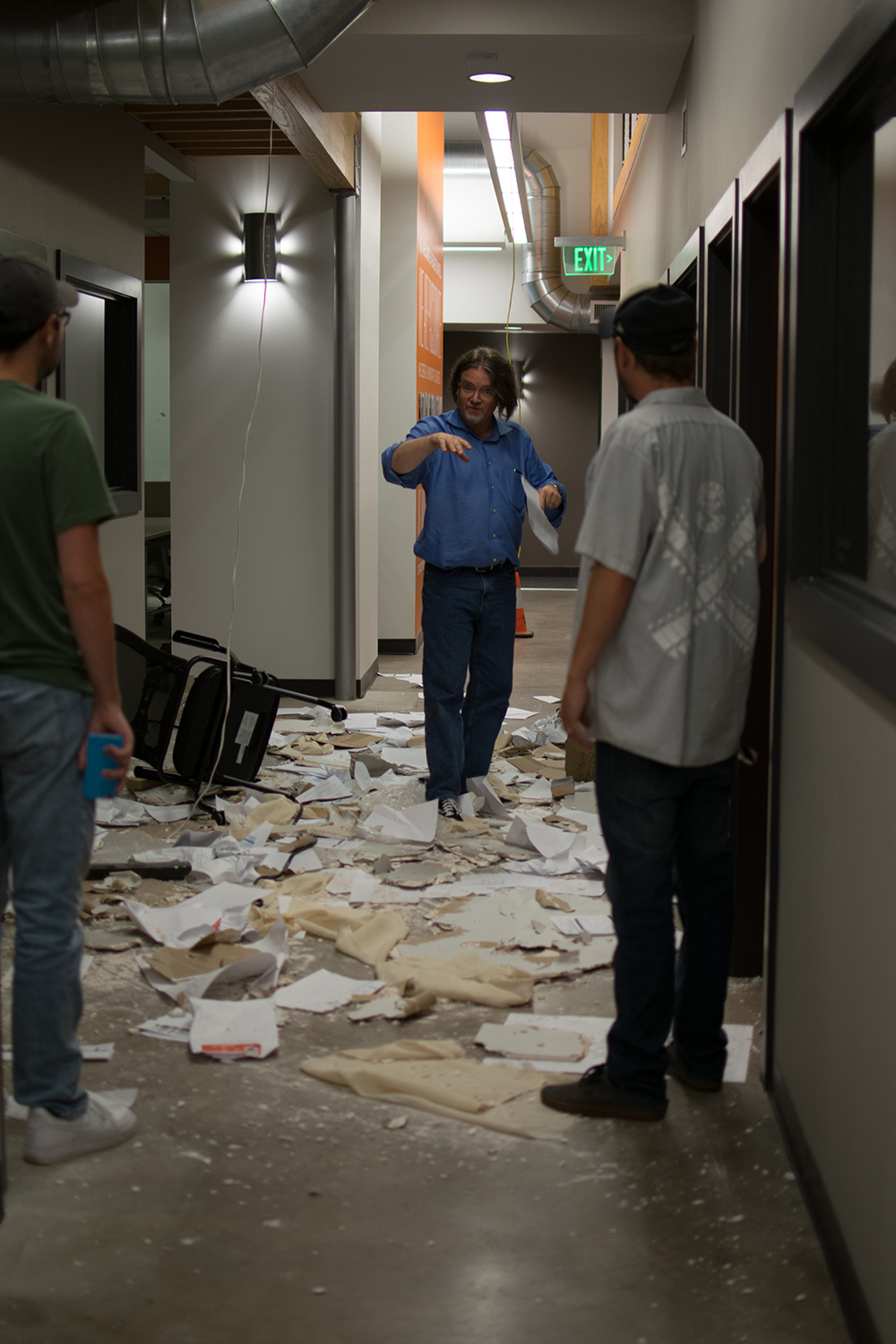 It paid off! We were feeling superhuman ourselves when Staging Solutions took home the award for Winner of: Best Graphics and Best Visual Effects (Houston 48 HFP 2016). It's not every day that we get the opportunity to put our creativity to the test and enter the fanatical world of superheroes. We enjoyed being able to apply our thoughts and ideas within the parameters of this challenge. We also liked the concept of twisting the superhero construct and straying away a bit from the portrayal that these characters are given in archetypal films. Our superheroes were ruining the day instead of saving it. With every move towards heroism they leave behind a path of destruction.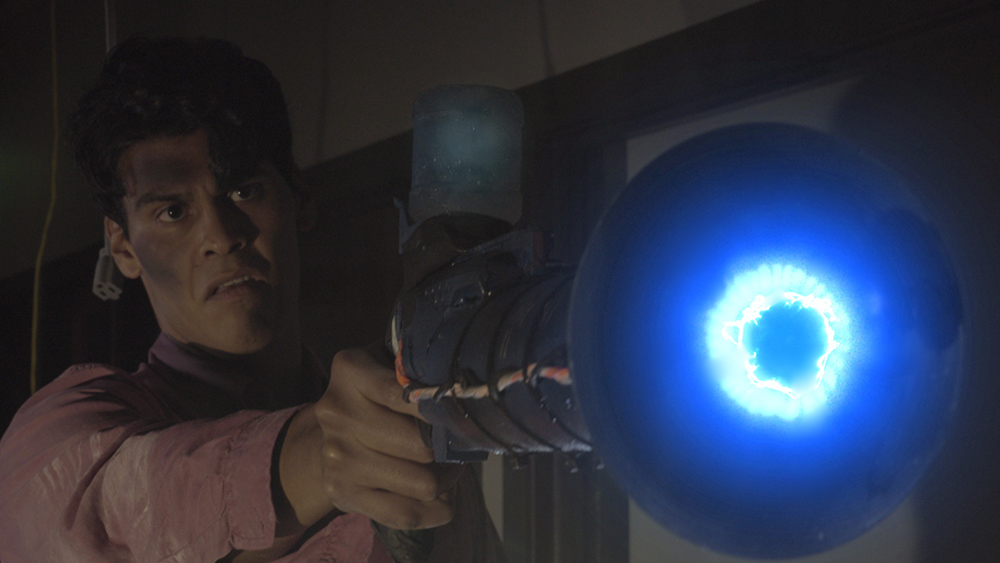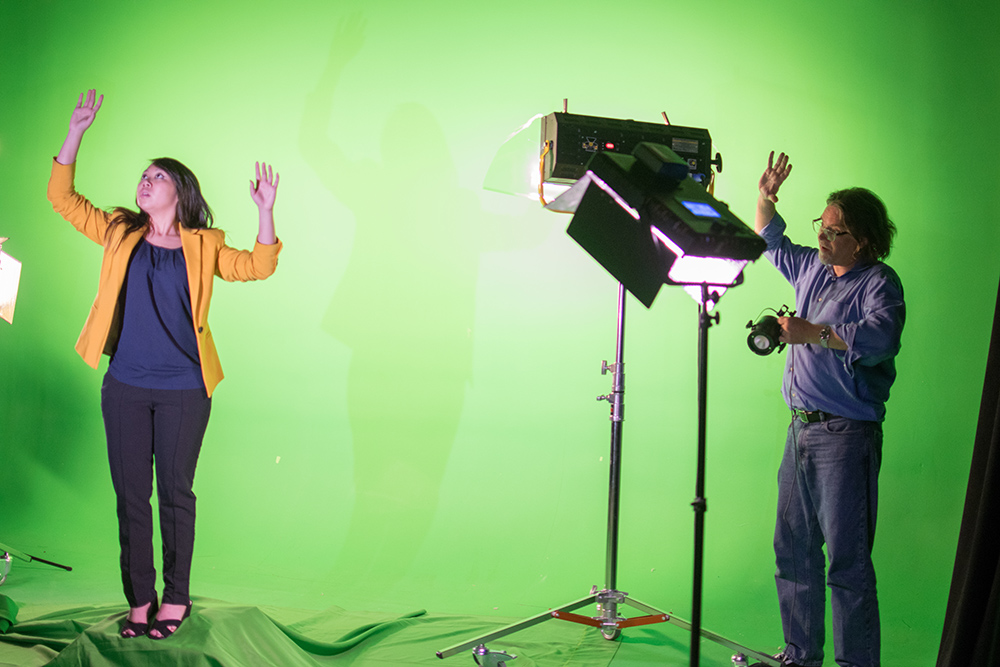 Special thanks to all of the amazing actors and actresses that jumped in on 48 hours of madness. We transformed many of our very own team members, beyond the Houston video production team, into actors for the weekend all for the sake of creating something unexampled and great. One of our favorite parts and a highlight of the 48 Hour Film Project was getting to work with new talent in Houston. We look forward to continuing to connect and work with an array of creative individuals in the Houston area for years to come through this venture.
"We've participated in the Houston 48 Hour Film Project for years, because it's not only so much fun, but it also really allows us a chance to stretch our skills in ways we ordinarily wouldn't… it's a really cool event, because it is so diverse and democratic. Participants are not only film pros but also amateurs, enthusiasts, students and just regular folks who want to try their hand at making movies… and the constraints of the contest really level the playing field, so everyone regardless of background has the same opportunity to make a great movie, and the results are always so entertaining," said our amazing creative director Tim Thomson.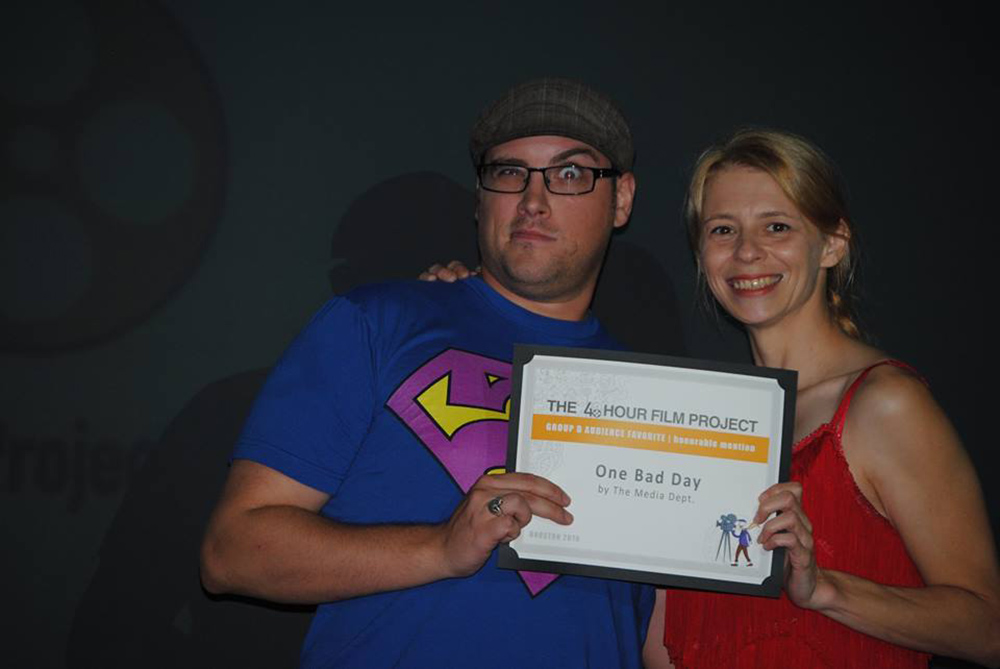 Watch our video, One Bad Day, here and look out for next year's video.